Retirement saving made simple
With OregonSaves, everyone benefits
OregonSaves is the state of Oregon's retirement savings program that provides Oregonians with an easy and automatic way to save for the future.
OregonSaves is available to Oregon workers whose employers do not offer a workplace retirement plan, self-employed individuals, and others who want an easy way to save. Savers contribute to a convenient and portable Individual Retirement Account (IRA) that moves right along with them as they change jobs. Employers that don't offer their own plan will register for OregonSaves by their deadline and ensure access to this beneficial program for their employees.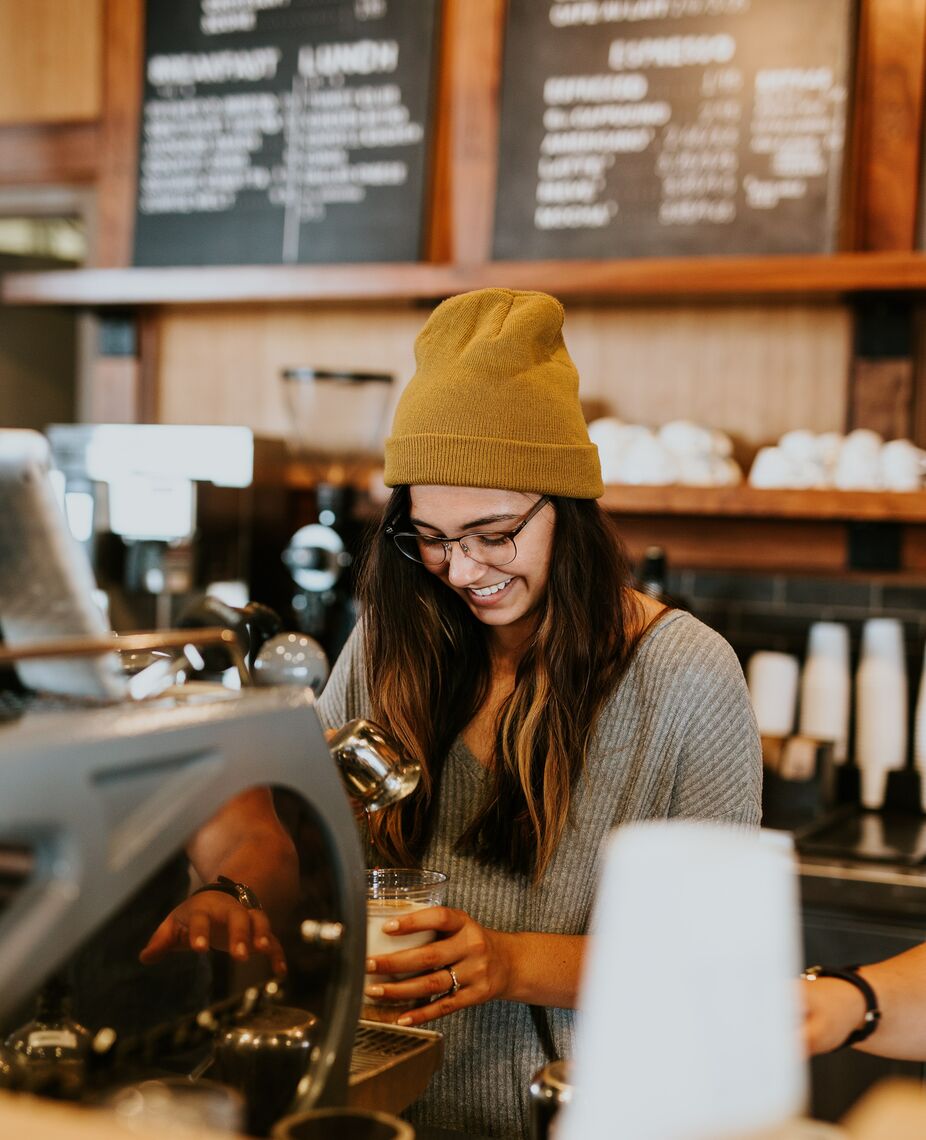 Employers
Registration is open to eligible employers. Start now to help your employees save and plan for their future.
Savers
Make an investment in your future. With OregonSaves, it's easy to save and plan for your retirement dreams.
See how OregonSaves works
Benefits to help you succeed
EMPLOYERS
Getting started is fast, easy, and secure

There are no employer fees and no fiduciary responsibility

Role is limited to registering your business and submitting employee contributions

Works seamlessly with any payroll process

Stay competitive by offering a great benefit

SAVERS
Get started automatically, or customize savings choices to meet your needs

Simplified investing with low fees

Flexible contribution levels

Portable accounts that go where your career goes

Access to online tools and real people trained to answer your questions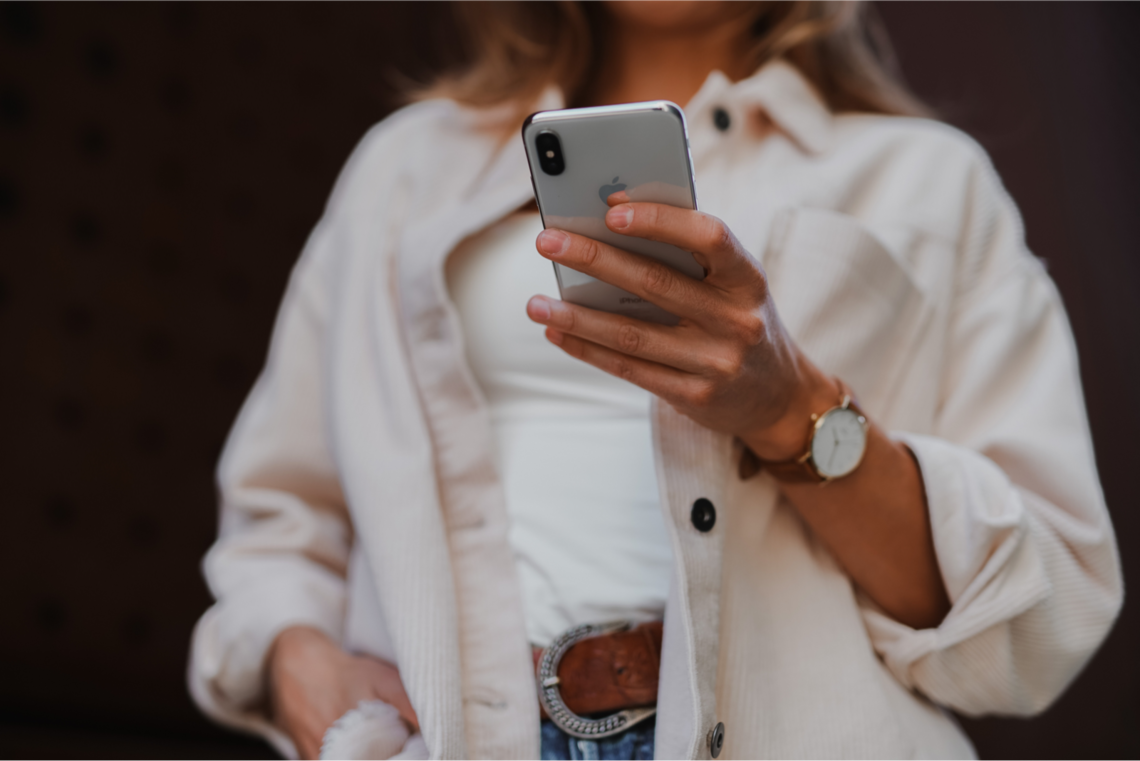 "Now I'm saving with every paycheck."
Autumn Borroz
Stylist, Annastasia Salon
Portland, OR