Saving for retirement is within reach.
Get started today
OregonSaves is an easy way to save for retirement. Take the first step in your retirement savings journey and set up your account today.
See how OregonSaves works for savers
Discover the benefits of OregonSaves
OregonSaves was created to ensure that all Oregonians have access to a workplace retirement program by providing a simple, portable, low-cost way for workers to invest in their futures. With OregonSaves, you're in control.
It's easy to save. You contribute automatically through your paycheck to a Roth Individual Retirement Account (IRA).

It's voluntary. You can opt out or back into the program at any time.

It's customizable. You can stick with the standard savings options and investments, or you can choose your own.

It's portable. You keep your account even if you change jobs.

It's smart. Your savings rate will automatically increase by 1 percent each year until it reaches 10 percent, unless you choose otherwise.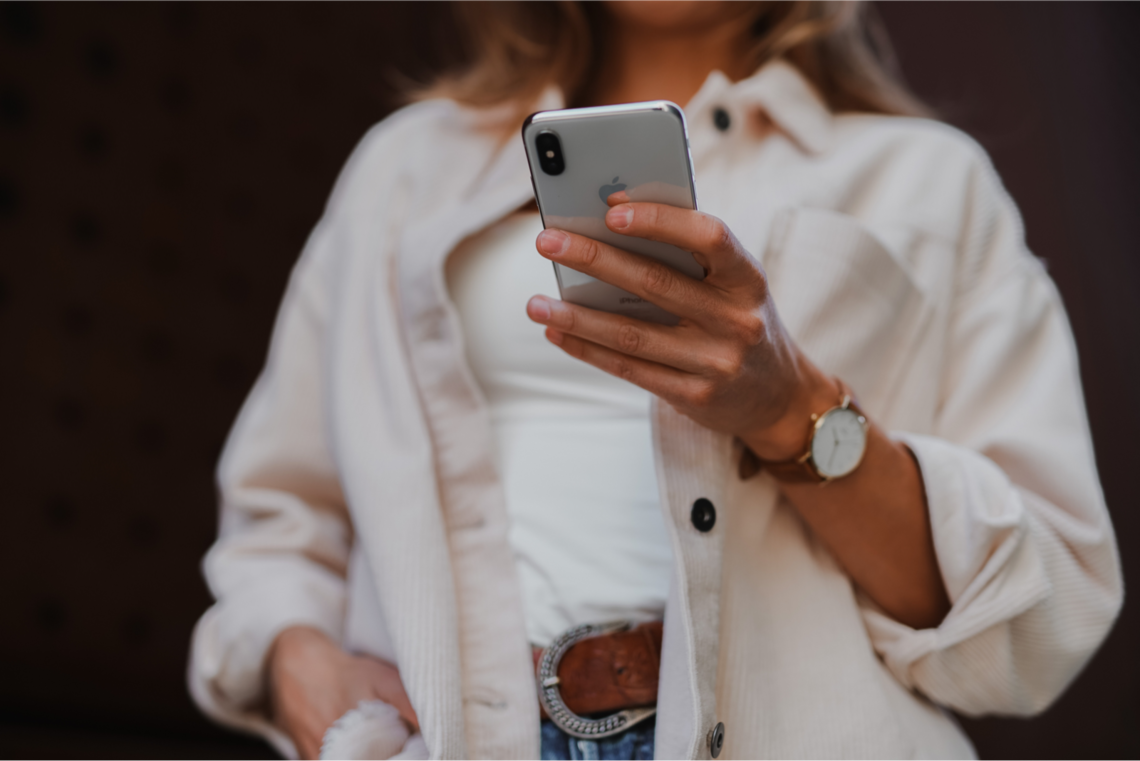 Saving even a little now could make a big impact later.
If you're 25 now and save $150 a month, by the time you retire you could have over $300,000.1
See how it grows
With OregonSaves, your monthly investment could potentially grow into big savings over time. Use our retirement calculator to see what your financial future could look like.
Not ready to save?
You may want more time before you start saving for retirement, and that's okay. If you've been enrolled automatically, you're still able to opt out of OregonSaves. When the time is right, we'll be here for you when you're ready to rejoin the program.
Fewer than 40% of non-retired adults think their retirement saving is on track.

2

See how OregonSaves can help!
Still have questions? We've got answers in our FAQs.